Not often I come across a woman as unique and original as miss Angela. She is a massive powerful milf/mature lady who loves the old school type of aesthetic ie. cosplaying as various comic villain characters and stuff like that. I must say this sort of thing appears better to me than selfies through instagram or onlyfans, but that's just me. Anyway if you haven't heard about her until now, you must know she is a legendary webcam model and adult actress who did tons of work for various websites. However the best experience a fan of her can get is to see her live on webcam at Streamate. She is not online everyday, but as I'm writing this, her last broadcast was today so I guess she is still at it! I've prepared a cool little photo gallery of miss Angela: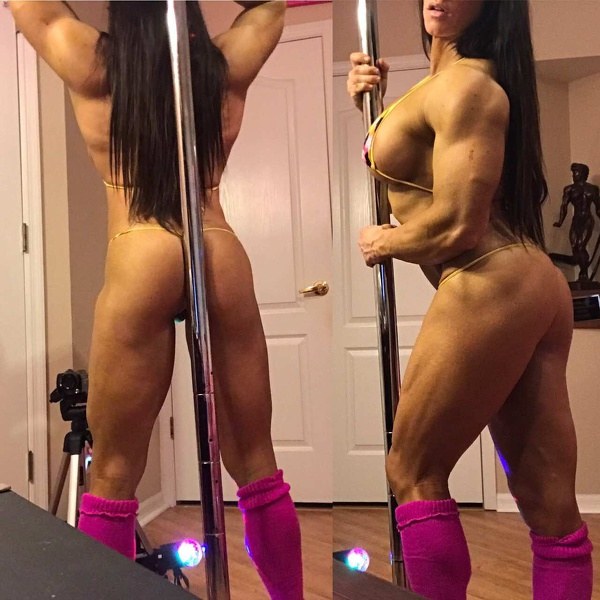 Now that you've browsed through her images, how about a video ? You guys are spoiled, back in my days it was hard to find stuff on the internet, and even if you found something you usually had to pay.
For me the best video of her was, now deleted, scene where she ate two McDonalds supersized family meals and started burping loud, then farting. It wasn't for everyone though, I guess.